Pedigree Limousin semen
new French blood for your herd...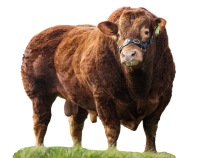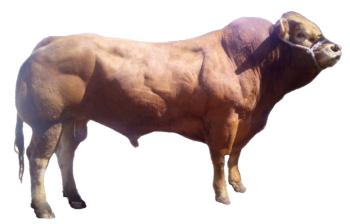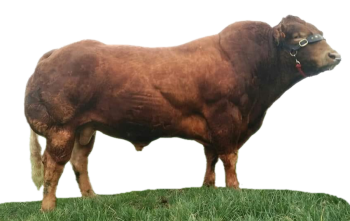 From £20/ straw From £40/straw From £5.50/ straw
delivered to your farm flask within the price. Pedigree semen royalties apply (to Jac and Jupiter)
All double F94L, all easy calving bulls, well proven with us.
Senior herd sire Intrepide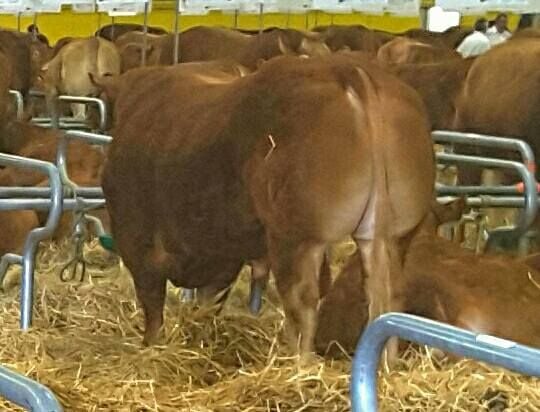 Intrepide progeny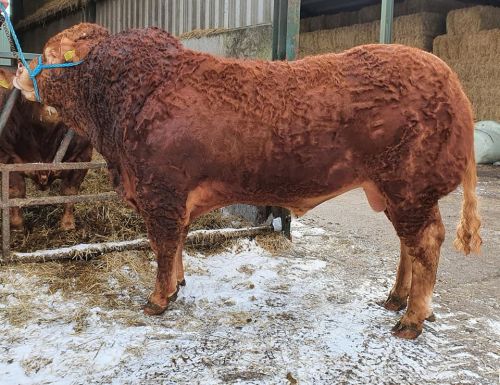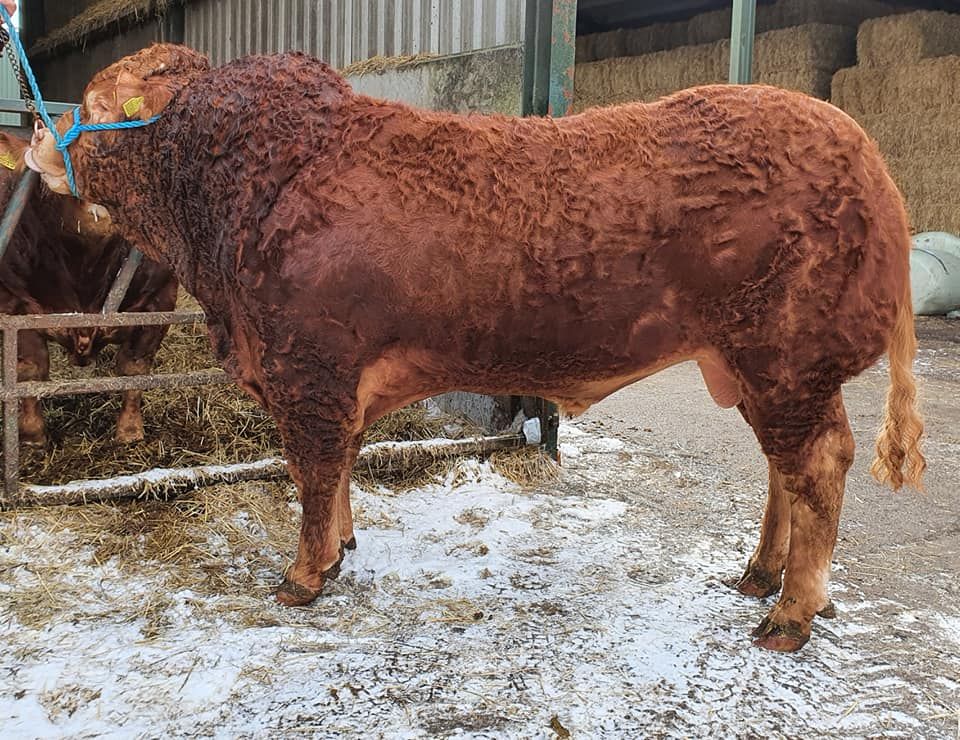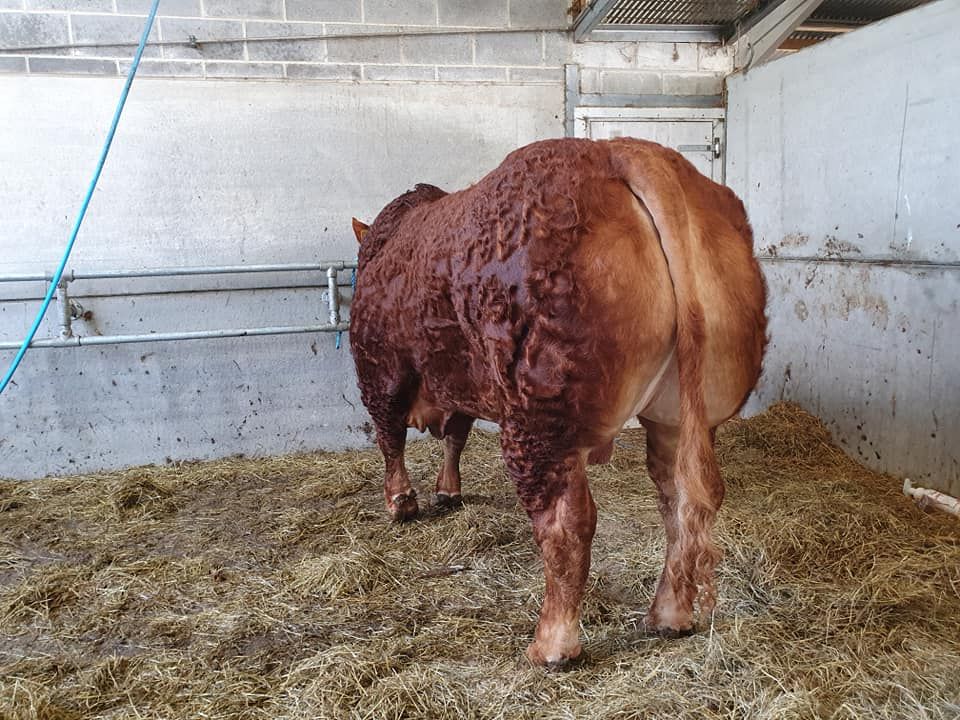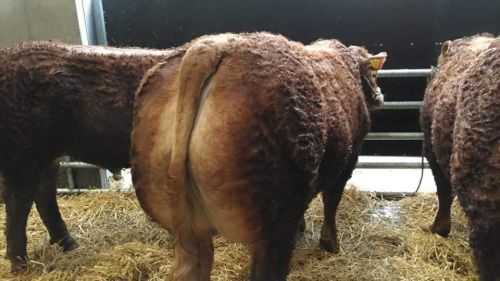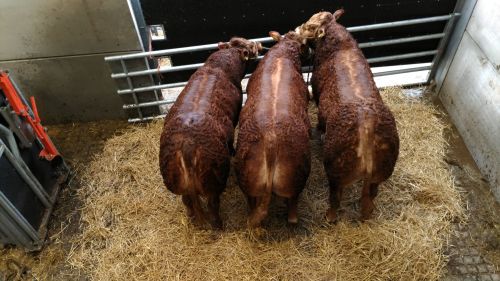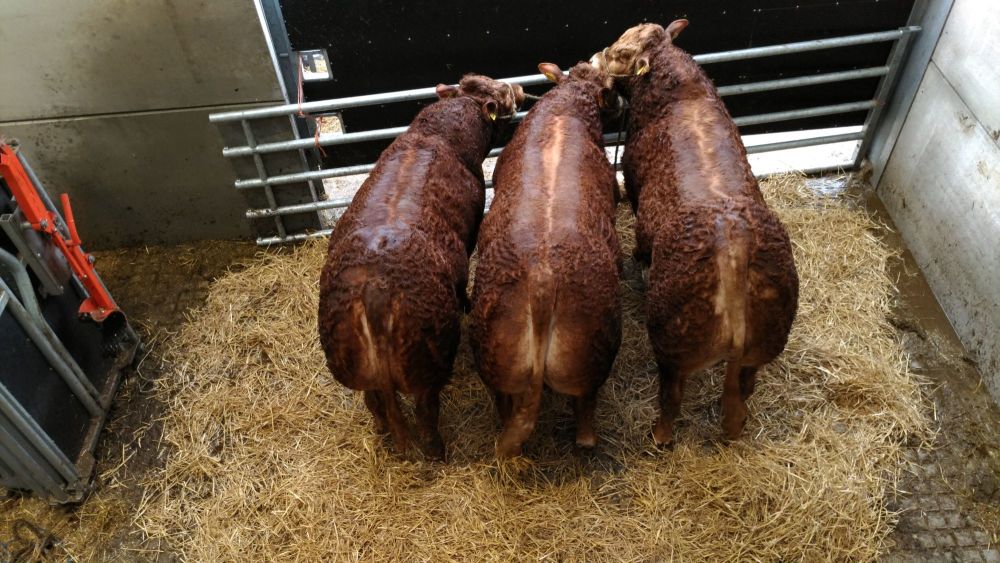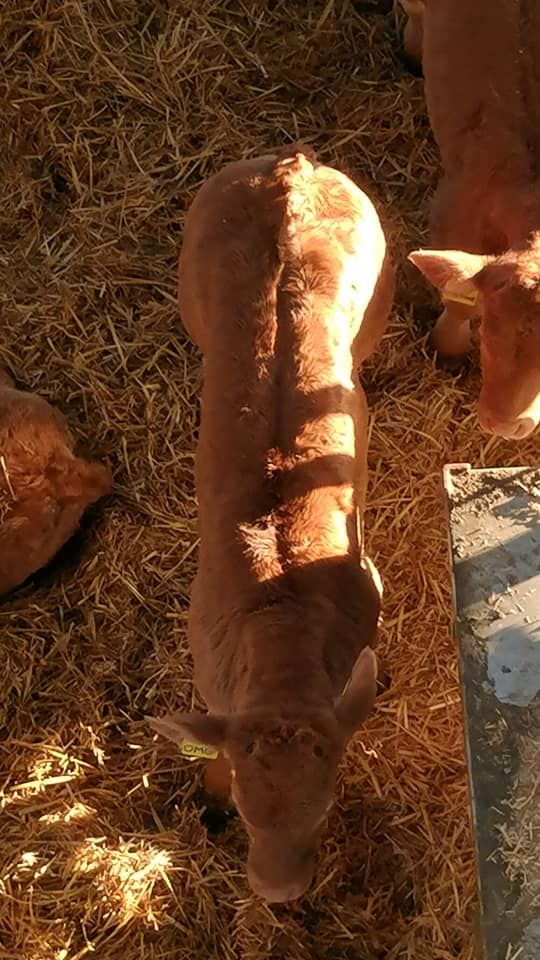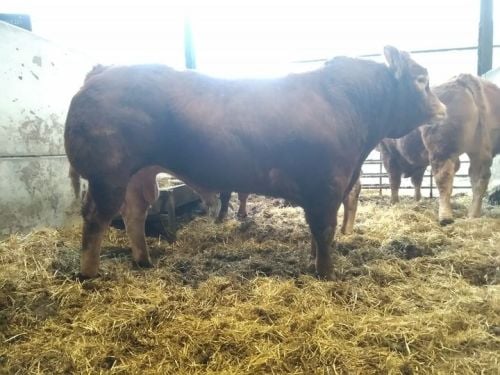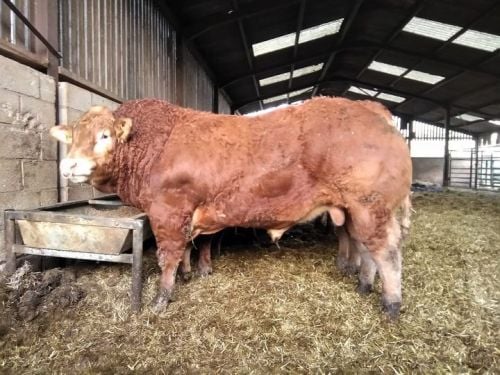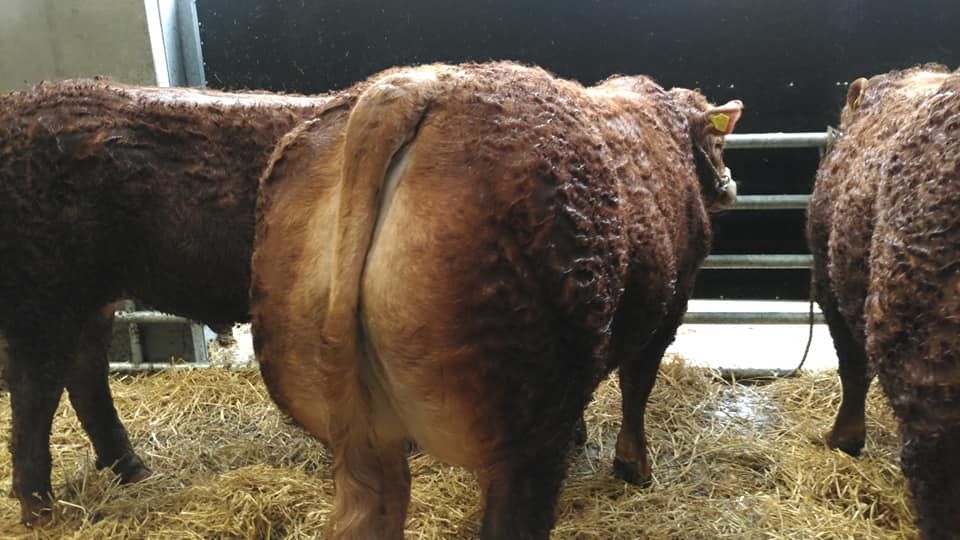 #
Jupiter progeny
Female progeny to £5,500, male progeny to £7,500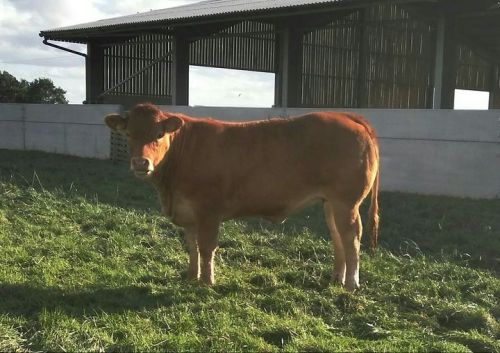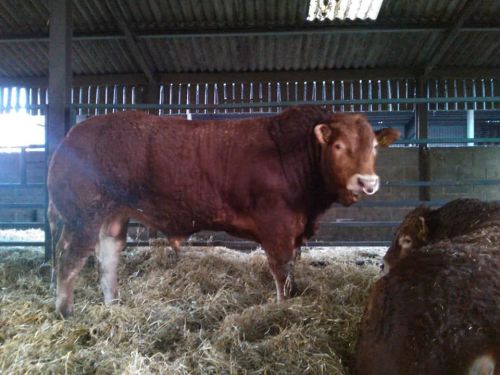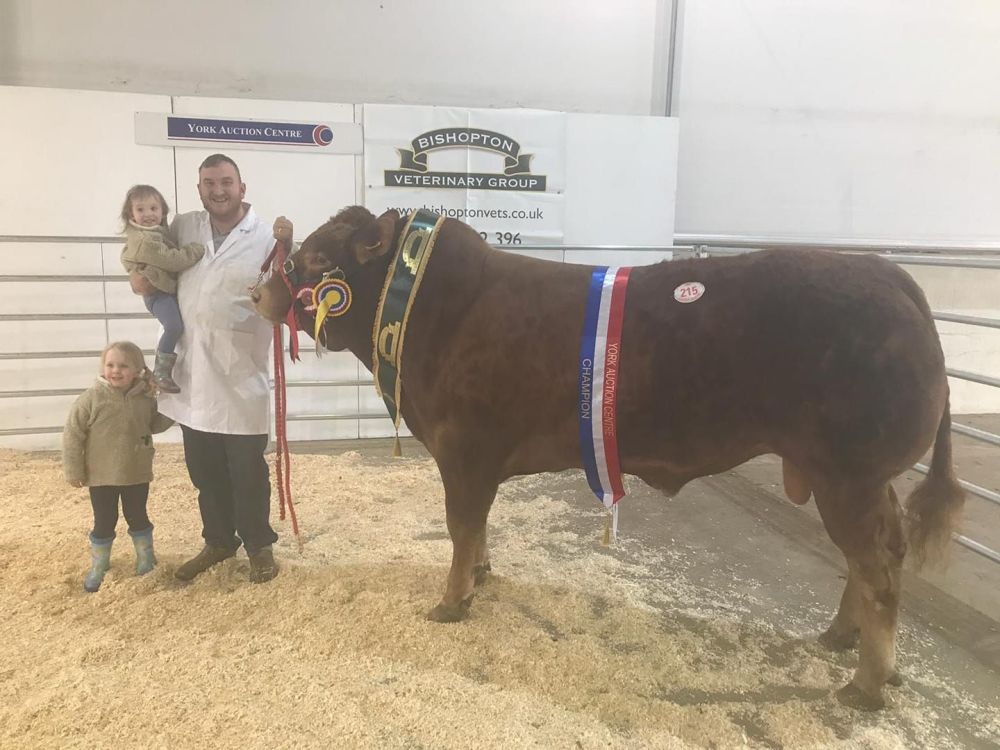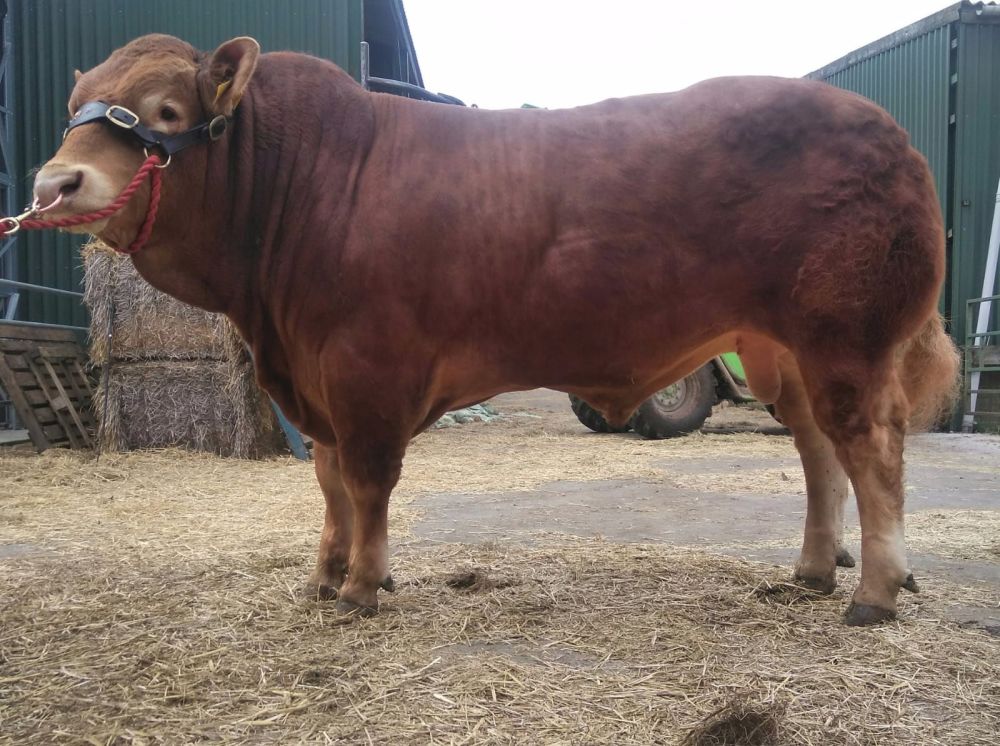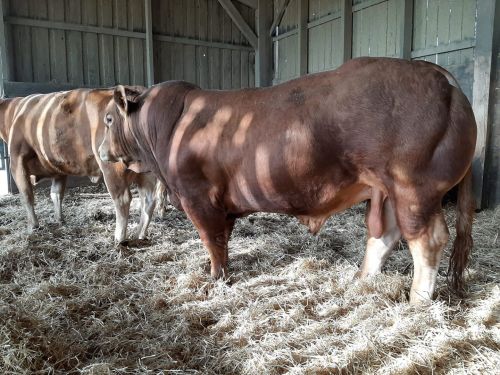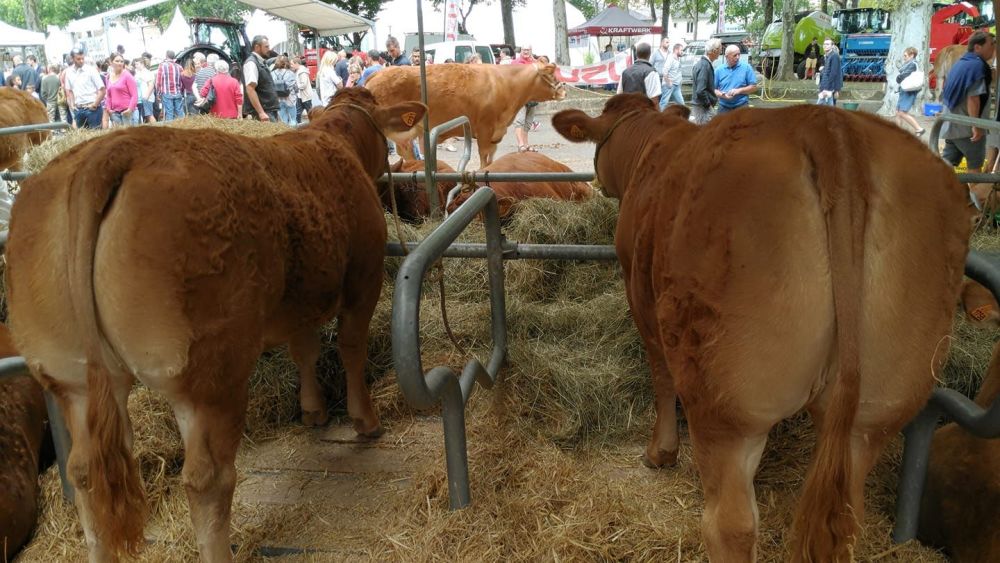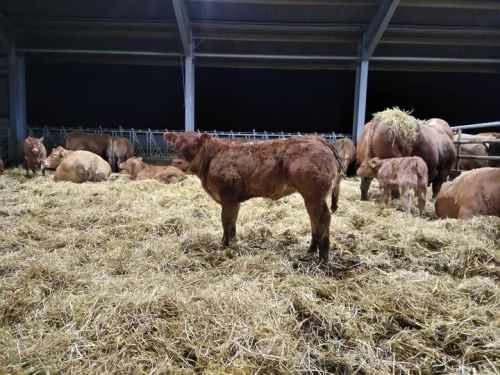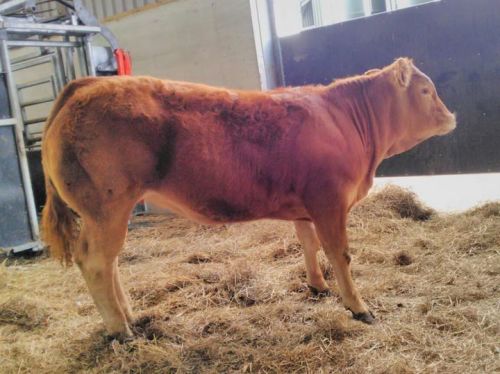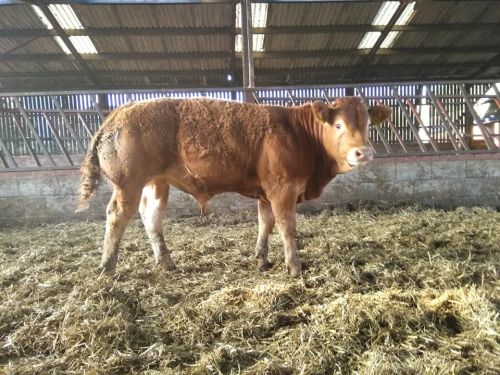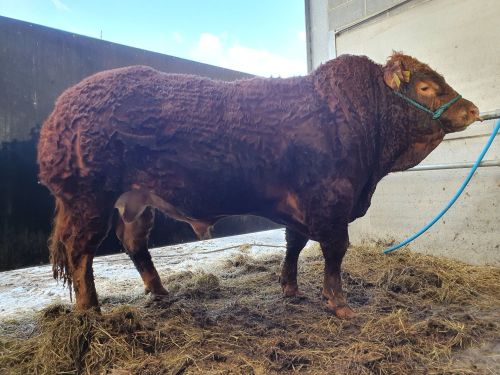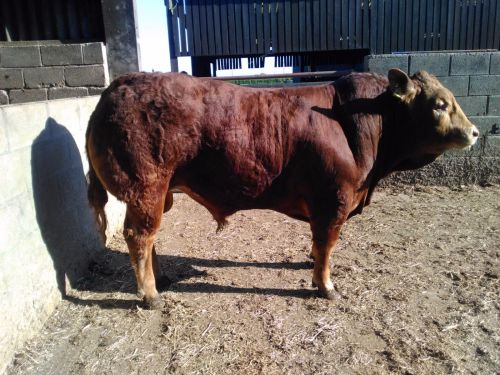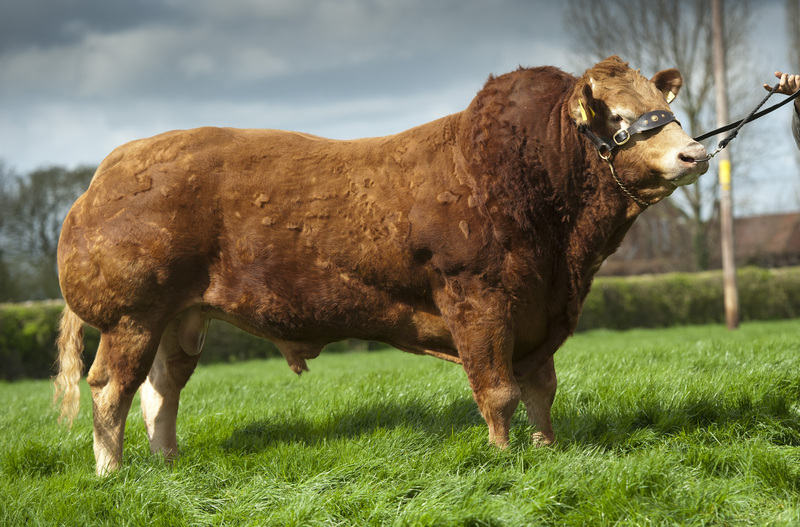 Irish Male National Champion 2011
Producer of well muscled modern limousins that are ideal for commercial show calves and producing weaned calves.
Sired pedigree progeny to 12,000gns
£18/straw on semenstore.

For orders direct this semen is available from just
£2/straw delivered!!
For more information call 07436076636
Progeny images can be seen on herd sire page.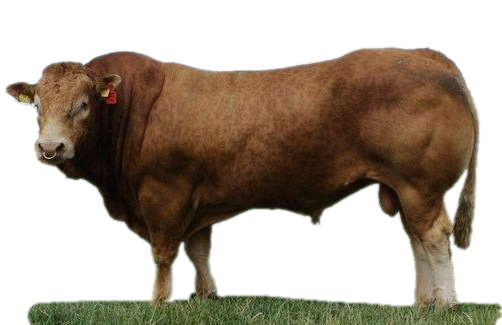 Pictured in summer 2009
Extremely low quantity left, not openly for sale, enquiries can be made privately.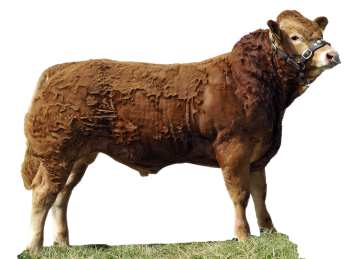 Sire of the famous easy calving sire Elderberry Galahad in Ireland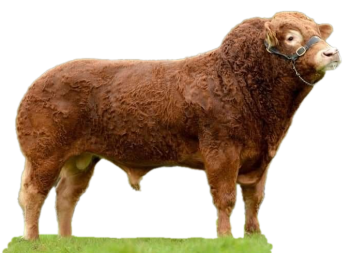 Milbrook Alistair Progeny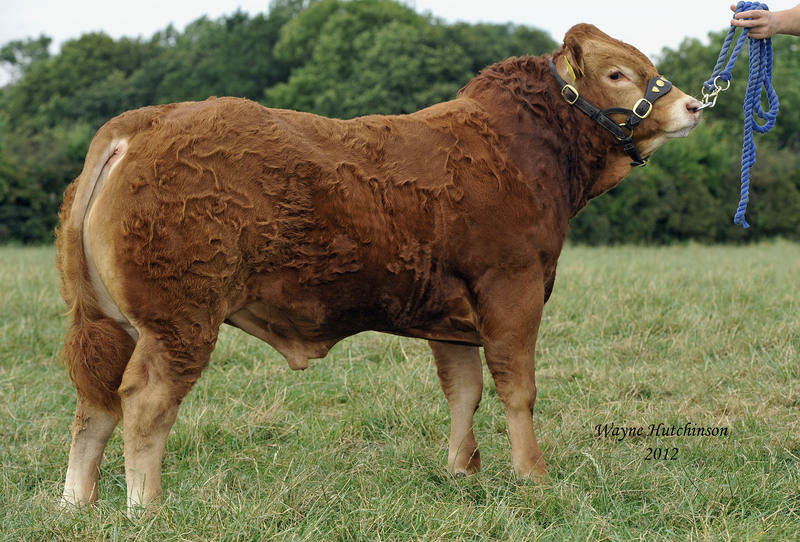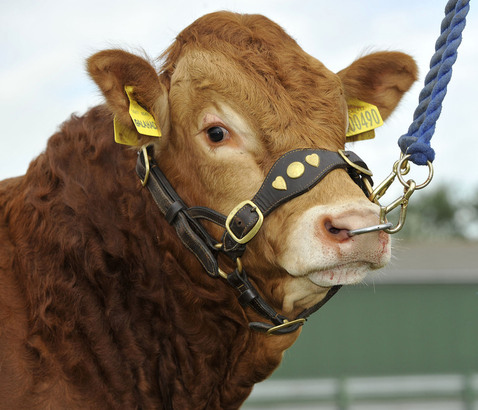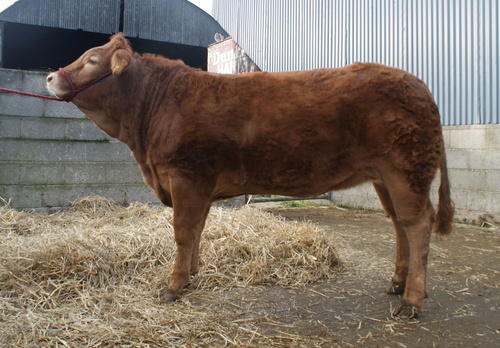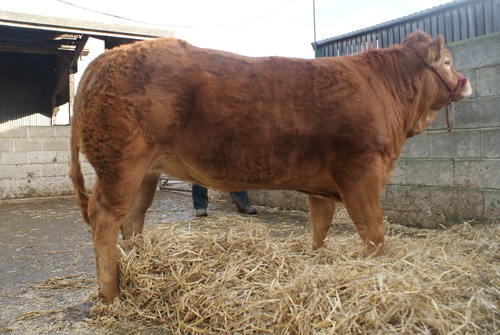 Elderberry Evette (Daughter of Alistair) (Dam: Elderberry Antoinette) DOB: 06/01/09. Photo taken 25/11/09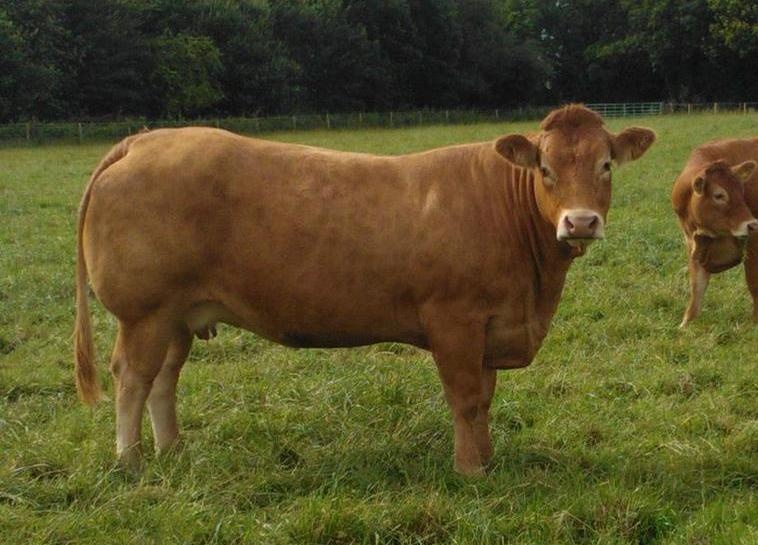 Elderberry Evette aged 3 1/2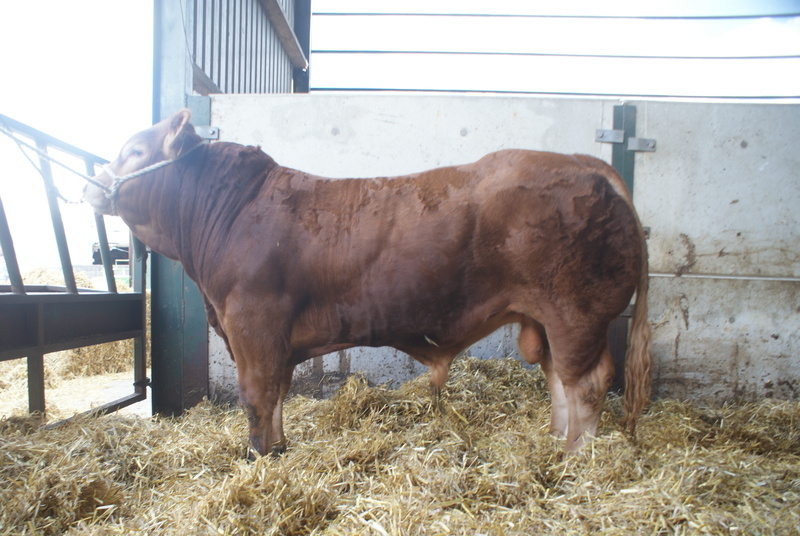 First calf from Elderberry Evette who is by Alistair. Aged 12 months.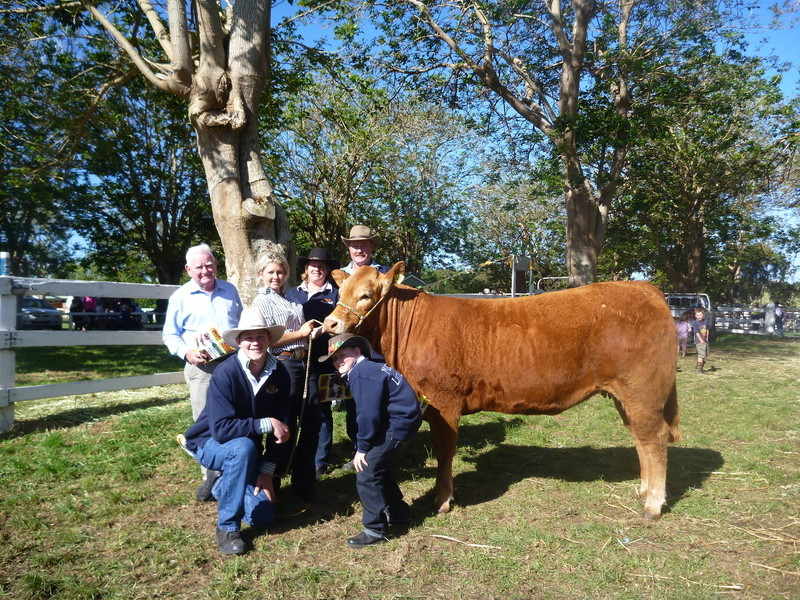 Willow Park Finesse, Alistair daughter sold in Australia for $18,000