Young bulls in the yard.
** Update 17/1/21 **
All bulls can be viewed on farm safely, collected (or delivered by arrangement) and any further photos or videos can be sent by request. We respect social distancing and are happy to work with any purchasers to make sure that they can source the bulls they need without putting anyone in danger. If you have any questions please get in touch.
There are many young bulls for sale privately off the farm, some already ready for substantial work
We would like to extend a huge thank you to every bull buyer for placing their confidence in us during these difficult times.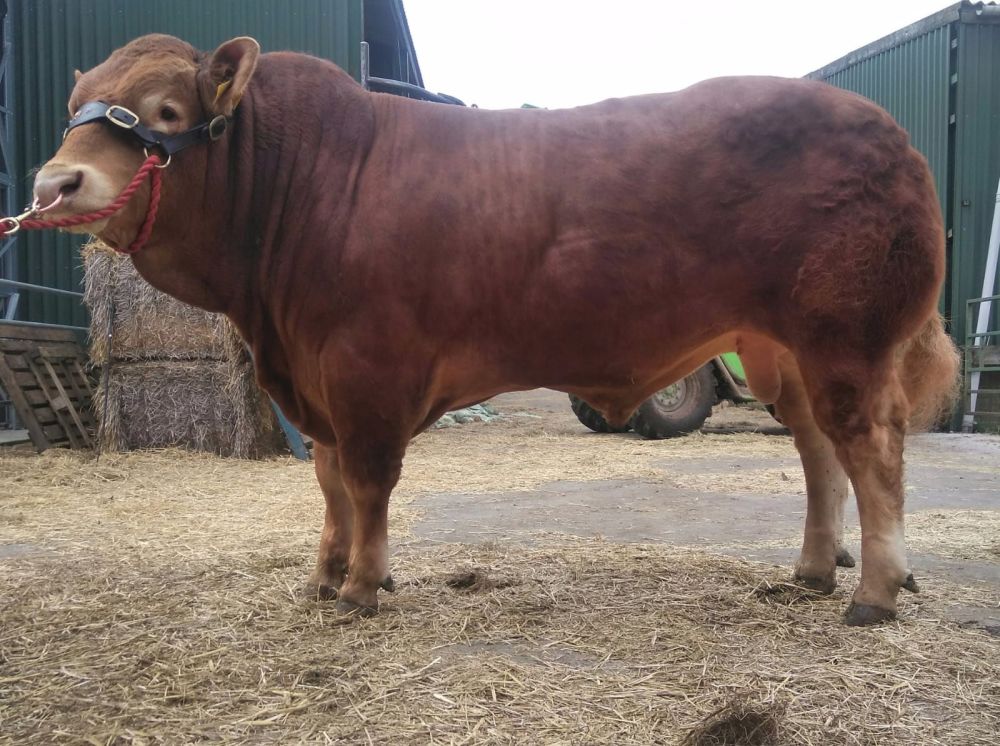 We have many sons of JAC, JUPITER and INTREPIDE, with many bloodlines suitable for different jobs with some excellent crossing bulls with width and style and
some taller longer typessuitable for retaining replacements and finishing progeny.
Tel - 01757 288218
Barry 07825 868939
Paul 07436 076636
A small selection of bulls sold through the years-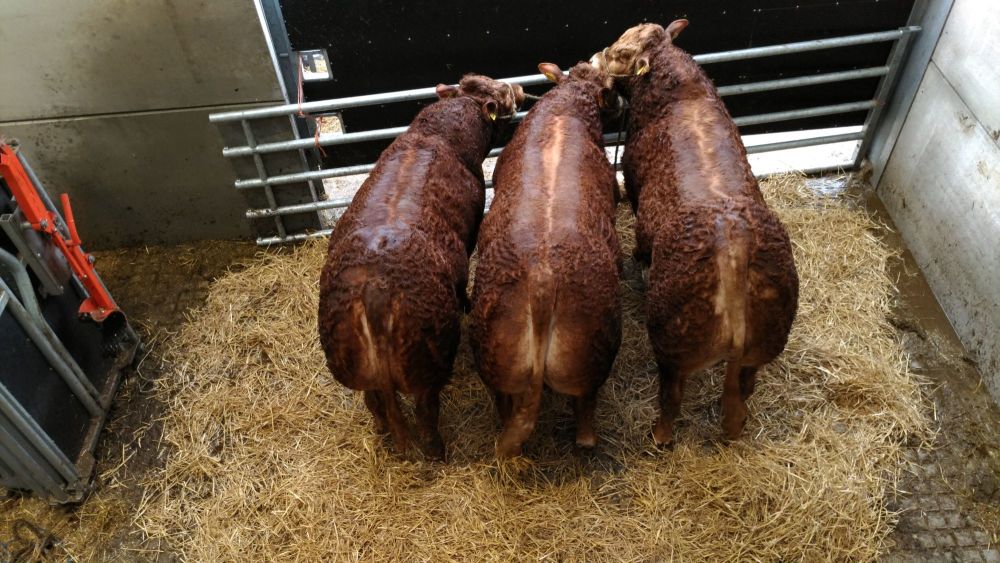 Elderberry Nigel SOLD YORK MULTIBREED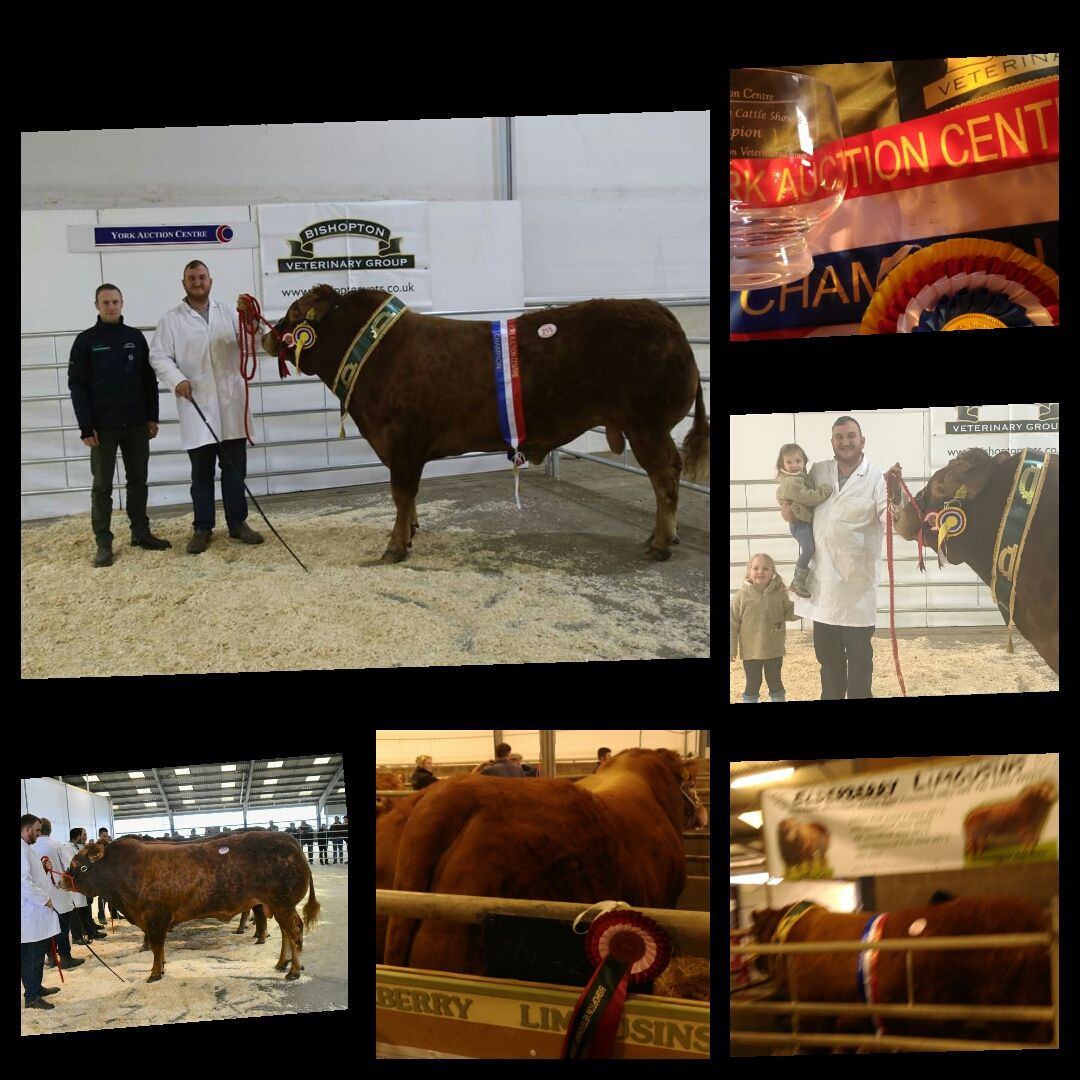 Elderberry Nizlopi SOLD NEWARK OPEN LIMOUSIN SALE
Elderberry Musician SOLD PRIVATELY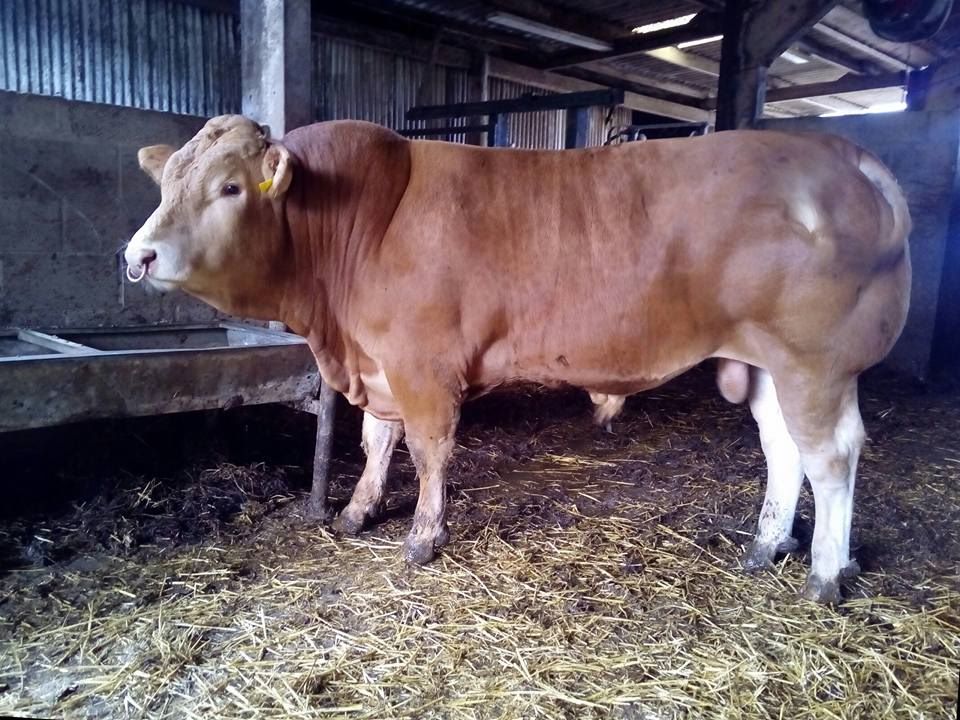 SOLD PRIVATELY TO SCOTLAND
Elderberry Idaho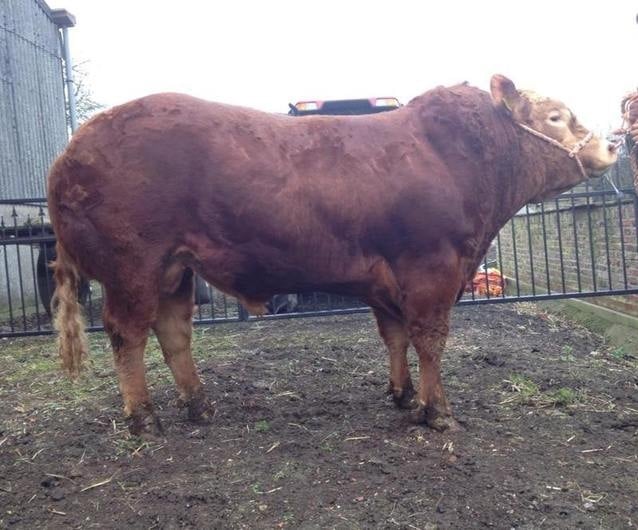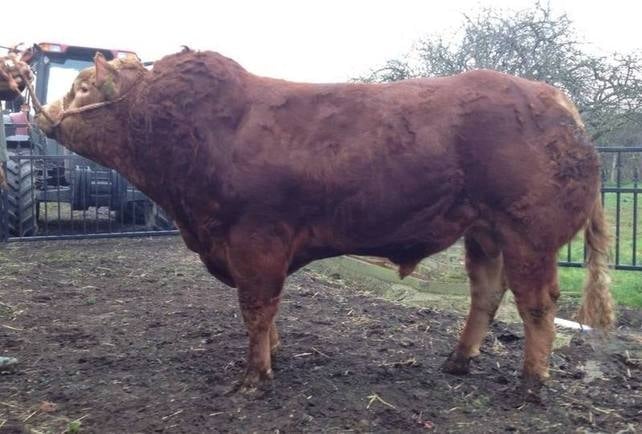 Elderberry Halogen SOLD PRIVATELY
Elderberry Hobgoblin SOLD PRIVATELY TO STOCKSBRIDGE LIMOUSINS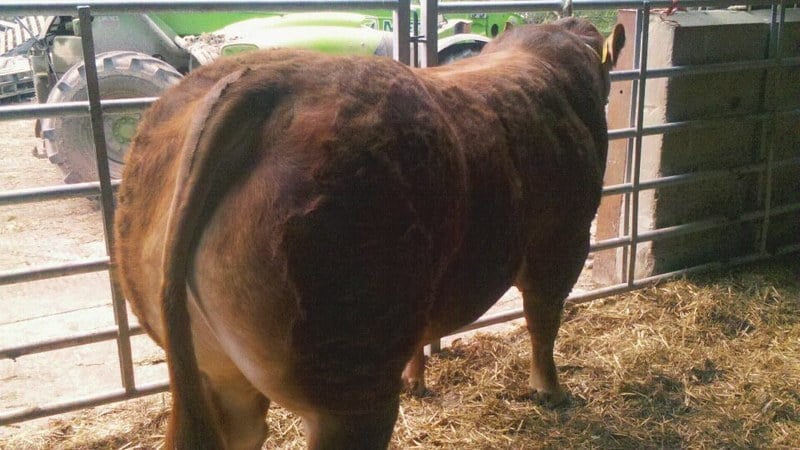 Elderberry Galahad
(Milbrook Alistair x Highlander)
Private export sale at 8 1/2 months to Dovea Genetics AI, Republic of Ireland.
Pictured at 10 1/2 months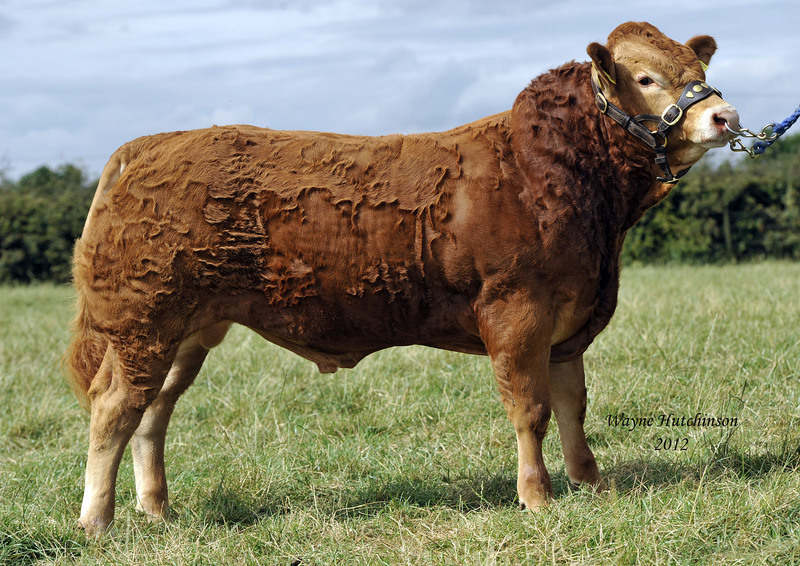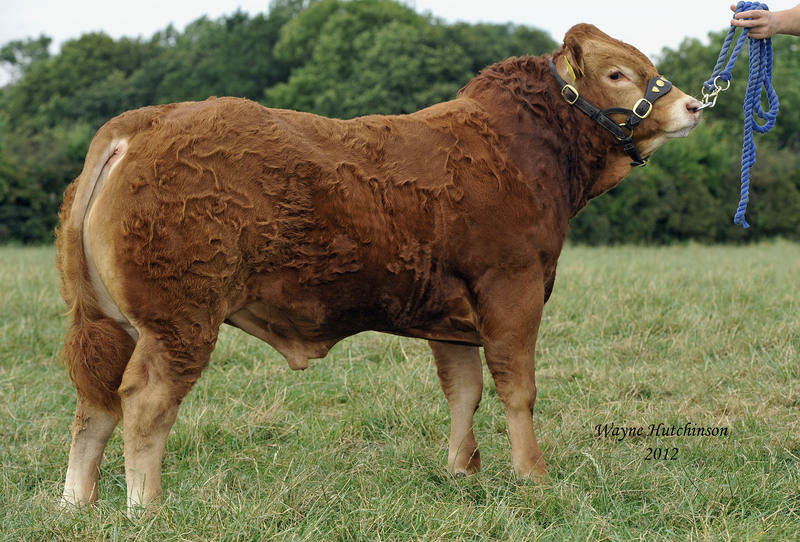 This is our biggest achievement selling Galahad to Irish AI company 'Dovea Genetics'. Can be seen here http://dovea-genetics.ie/beef-sires/limousin/
Now regarded by Dovea as one of their ''all time greats'' selling over 1 million euros of semen.
Elderberry Gump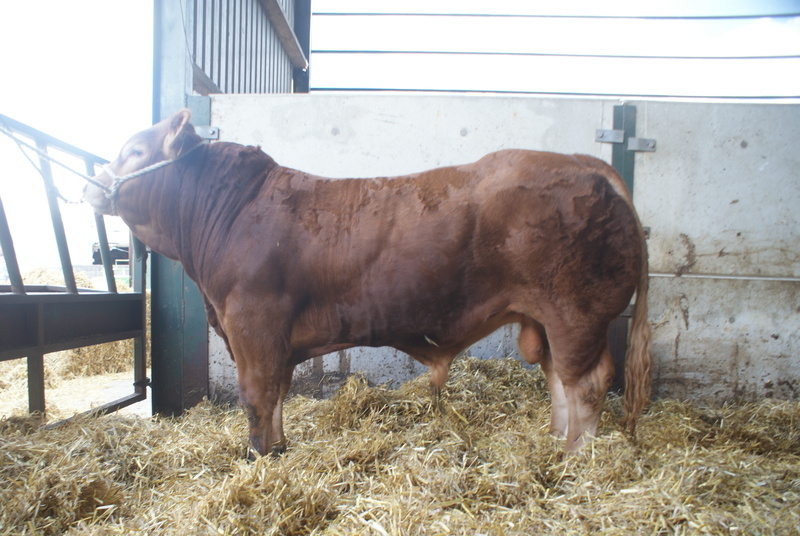 Elderberry Eragon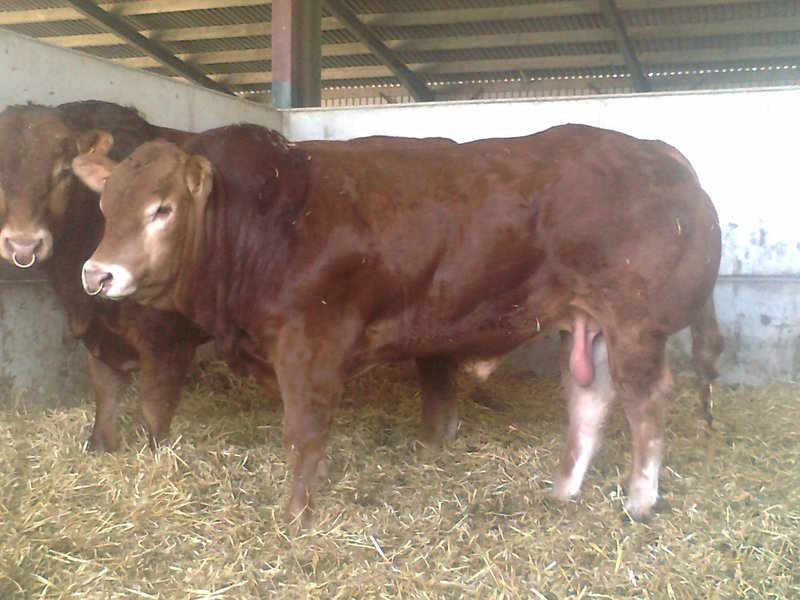 Sold privately for £7000 to JF Teague, Buteland Farm, Balerno, Edinburgh.
Elderberry Einstein
(SOLD SKIPTON SALE TO BRONTEMOOR LIMOUSINS)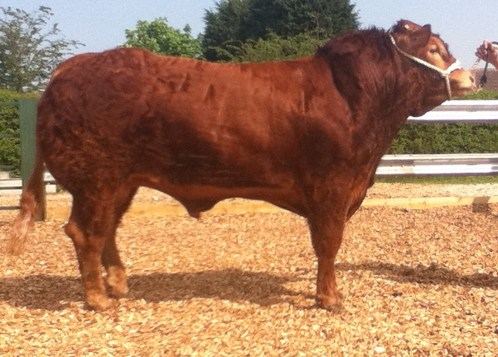 Elderberry East Yorkshireman - ET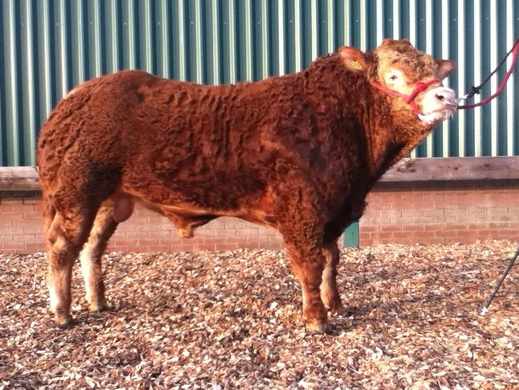 The above is merely a selection of the young bulls we have sold over the last few years however we would like to wish to ALL our bull customers the best of luck with their purchases.