E. Blenkhorn & Son
Elderberry Limousins is a family run, prize winning, 200 head herd of Pedigree Limousin cattle, established in 2002 and based at Elder Farm in East Yorkshire, breeding limousin bulls and females for sale, and selling easy calving Limousin semen throughout the World.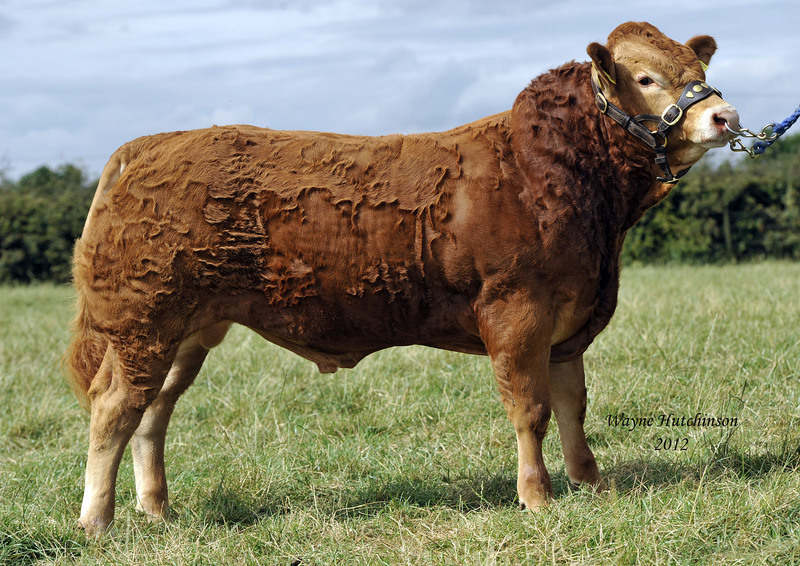 Elderberry Galahad, AI sire in Ireland. Pictured at 10 1/2 months.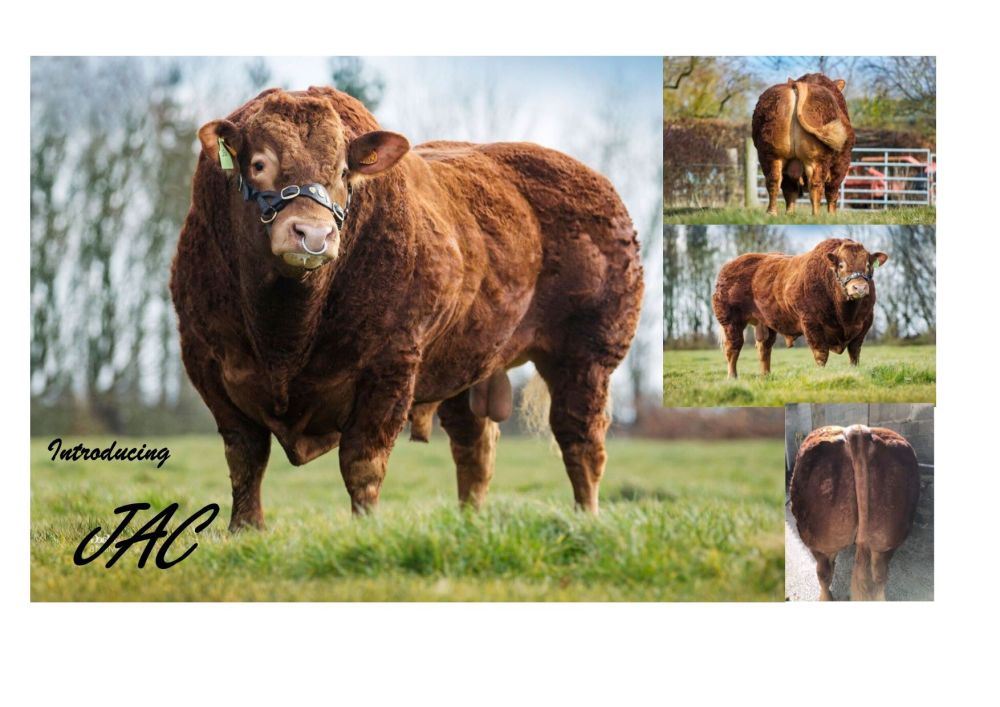 The new boy, JAC, herd semen sire.