E. Blenkhorn & Son
Elderberry Limousins is a family run, prize winning, 200 head herd of Pedigree Limousin cattle, established in 2002 and based at Elder Farm in East Yorkshire, breeding limousin bulls and females for sale, and selling easy calving Limousin semen throughout the World.
**COVID 19 UPDATE **
During these difficult times we have many bulls for sale from the farm, some of which were destined for sales. Many have been semen tested, can be viewed safely on farm and can be collected or delivered whilst adhering to the social distancing guidelines. We are happy to work with any purchasers to provide photos and videos to help buyers purchase bulls whilst staying safe. Any questions please give us a call on 01757 288218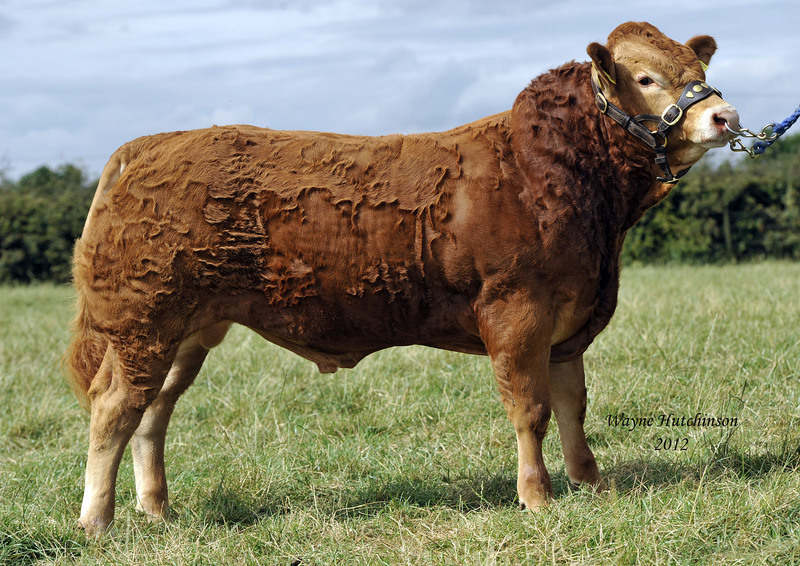 Elderberry Galahad, AI sire in Ireland. Pictured at 10 1/2 months.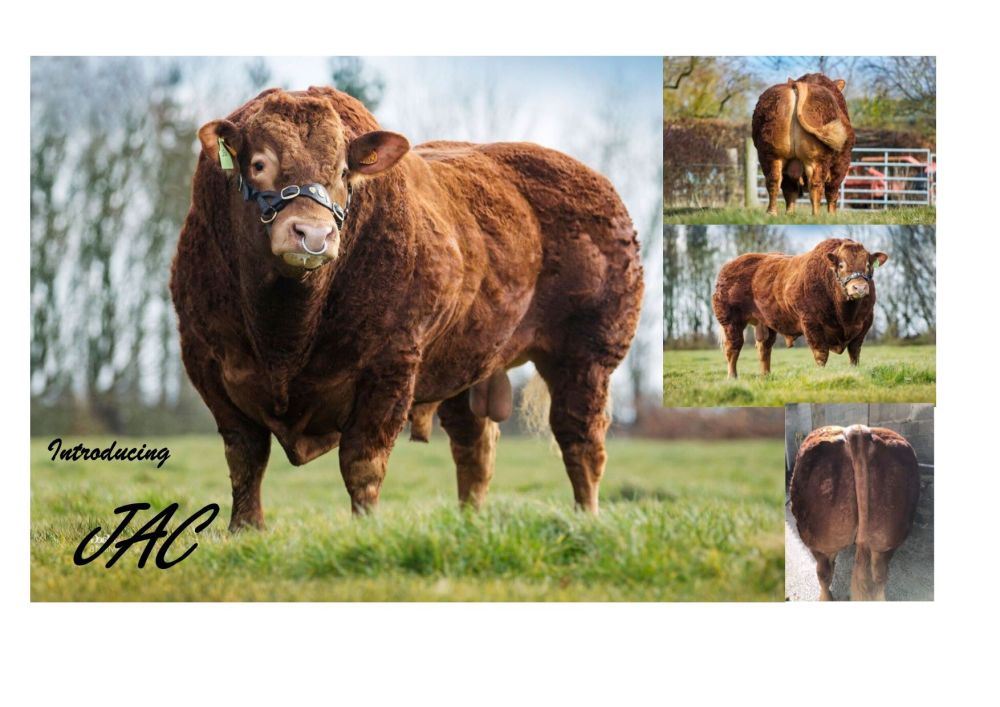 The new boy, JAC, herd semen sire.