Latest News
New bloodlines from France
(September 25, 2012)
---
We have purchased three new additions to the herd at the 'Grand-cru sale' at the French National Show in Saint-Gaudens in southern France. These are-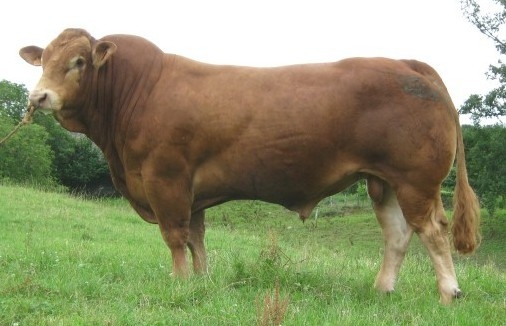 Engy
A three year old bull by Ultrabo RRE who is an AI sire that is qualified for easy calving and milking ability. He is out of Cedille RRE (carries MicMac). He has excellent length and muscling and an outstaning pelvis. He will be used to breed quality females with maternal attributes (Milk and Pelvis) and well made bulls who carry these same qualities for the core traits of the breed. He will work alongside Newtown Freeman.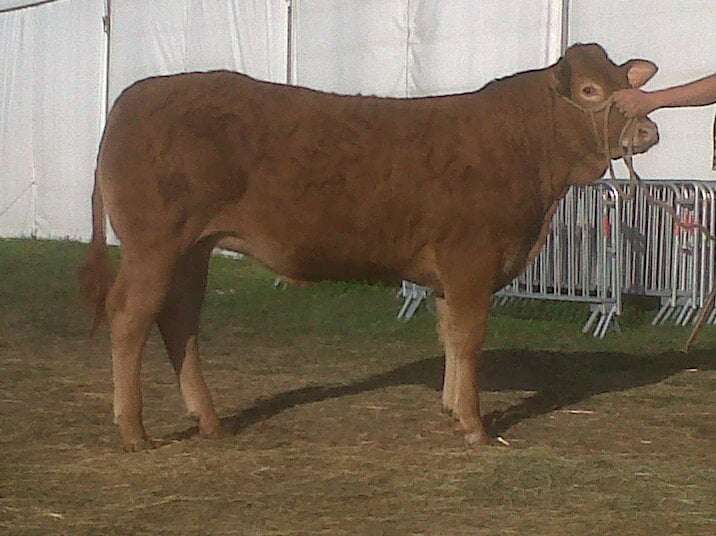 Galaxie
A year old heifer with great figures, breeding and looks. She carries new bloodlines, being one of the first progeny from Epicea (Roitelet and Cesarheron RRE VS lines). She has been a winner in muscle class in her regions show. She carries very good milking ability in her figures and has great breed character. We look forward to breeding from her in the future.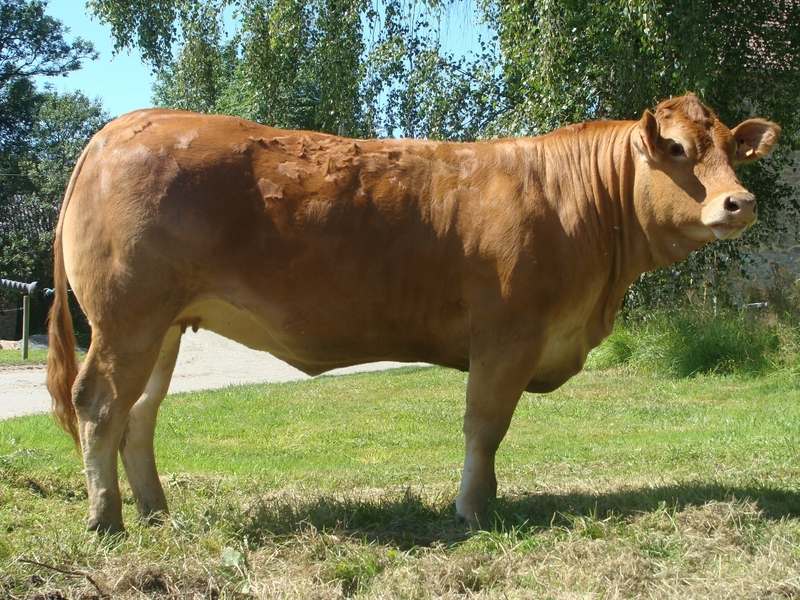 Fontaine
This two year old heifer is a daughter of Veinard RR VS (Roitelet) and carries Neptune RR VS and Gabin RR VS in the dam line. She has great breed characteristics and is exceptionally long. She weighed in at the show at 760kgs.
These two females will take the number of French females in the herd to 20.